New Weston-super-Mare Health Walk for 2023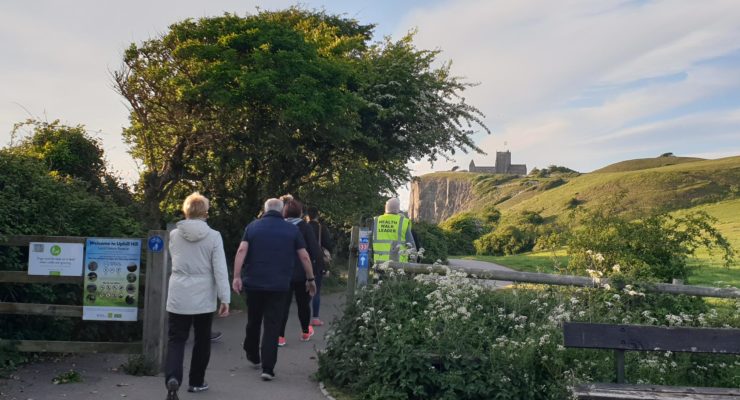 From January 2023 a new Weston-super-Mare Health Walk is available on Tuesdays at 9.30am.
If you would like to get more active and enjoy socialising then this walk is an ideal place to start. Led by friendly and supportive leaders who have planned a safe walking route beforehand you can just turn up, give it a go and see if it's for you.
Please visit our Walking page for all dates and meeting points.
Health Walks run across North Somerset and are aimed at individuals who would like to start and stay active. All abilities are welcome.
For more information please visit the Health Walks page, or contact us on: 01275 882 730 or email: getactive@n-somerset.gov.uk
Popular articles
Five Reading Well collections are available in public libraries to help you…
---
Free, personalised support to improve health and wellbeing is now available to…
---
Over 60 local good causes have signed up to the North Somerset…
---