North Somerset has a network of school staff with a remit for mental health, which meets 3 times a year.
A  Schools Mental Health newsletter is distributed 4 times a year.
For further information. Please contact shaun.cheesman@n-somerset.gov.uk
The following documents provide advice about building an ethos and environment that supports the mental health and wellbeing of the whole school community.
Guidance Documents
Support for Children and young people in North Somerset
A North Somerset Mental Health and Wellbeing Directory of Services for Children and Young People provides a place for children and young people, their families and professionals to get quick, easy and direct access to up-to-date mental health and wellbeing information in North Somerset, including:

Clear, accurate information about support and services available in North Somerset
Ideas for activities locally to help you look after your wellbeing
Self-help tools and information including online resources

Kooth is a free, safe, anonymous and non-stigmatised service for young people in North Somerset to receive counselling, advice and support on-line and it is available for young people aged 10- 18+. (Up to 25 with a Learning Disability or Leaving Care)
ChatHealth enables Young people to send a message to 07312 263093 between 9.00 and 5.00 Monday to Friday  so they can chat to a school nurse for confidential advice and support.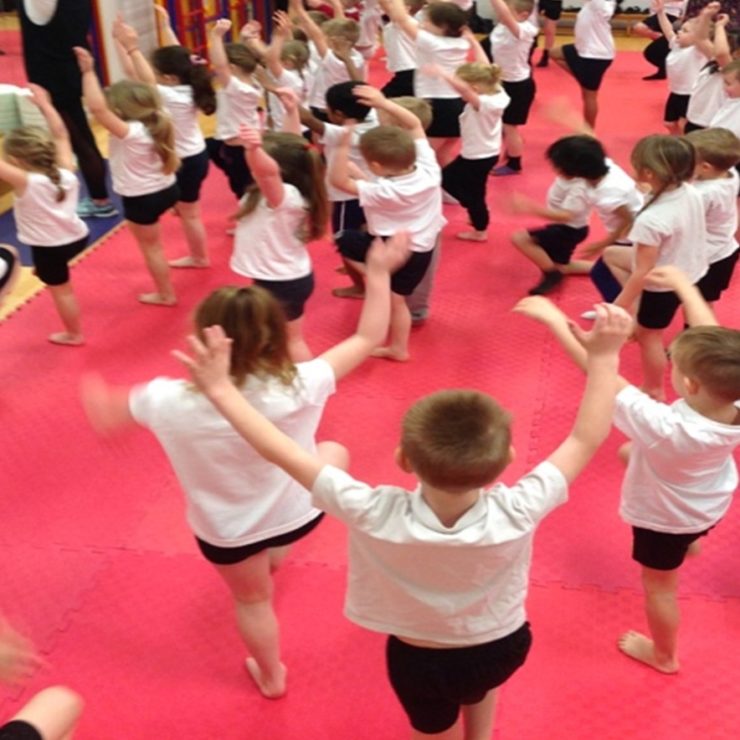 Where to find resources to support mental health and wellbeing in schools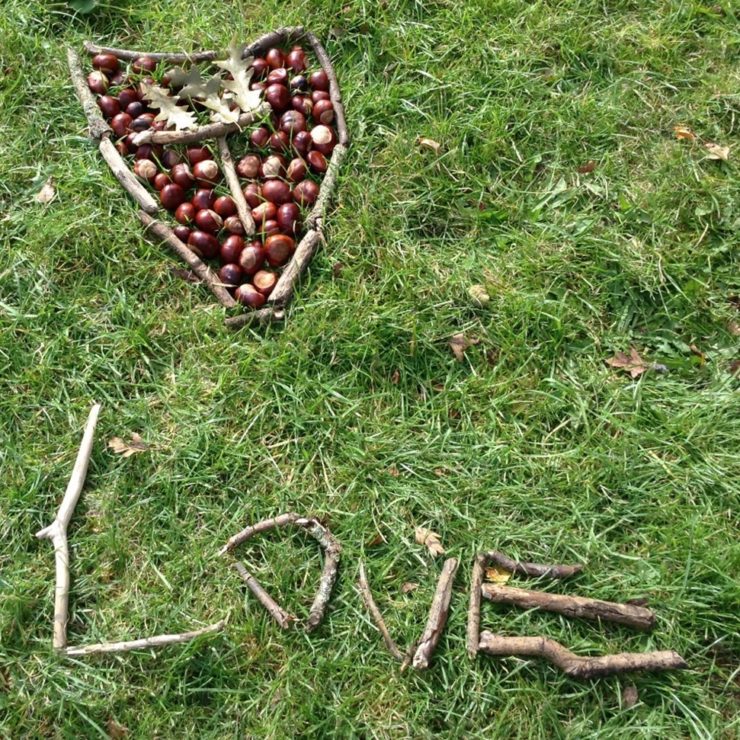 Support for parents
HappyMaps pools some of the best mental health resources for parents, carers, and young people, all in one place.
Mental health support for school staff
Education Support cover both individual needs, including a free confidential 24 hour helpline, as well as whole school and setting approaches to staff mental health. They also offer some bespoke support that schools can pay for.