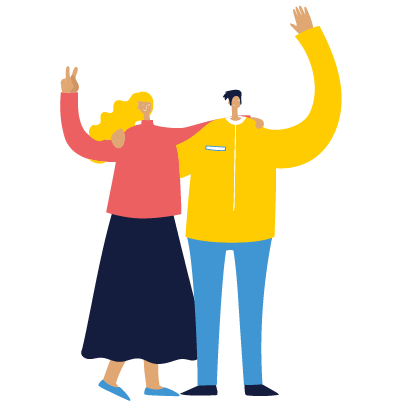 Let us help you
Our Healthy Lifestyles Advisors can support you to lose weight, eat well, get active, stop smoking with 1-1 and group support available over a duration of 12 weeks, take our Health MOT to check if you are eligible and register for support. Once you've registered we'll be in touch.
What can we help you with today?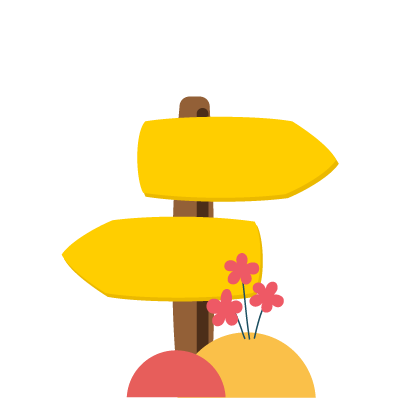 Cost of Living Advice
We know that many people in North Somerset may be finding things difficult at the moment. The rising cost of living may be affecting your health and wellbeing as well as your wallet. We've pulled together some information and links which may be helpful.
For further information about cost of living advice and guidance