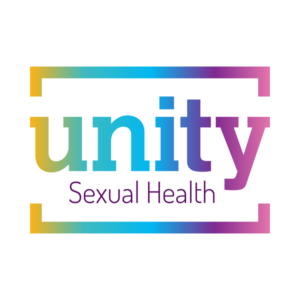 Our local sexual health services provide advice and high-quality support around contraception, relationships, testing and treatment for sexually transmitted infections (STI's) including HIV, and pregnancy advice. Sexual health services in North Somerset are provided by UNITY.
Unity Sexual Health
Unity is a free and confidential sexual health service for Bristol, North Somerset and South Gloucestershire. There are local clinics in North Somerset including:
WISH at Weston General Hospital
Young People's clinic: Unity @ Clevedon Medical Centre
For appointment booking and more information on sexual health, please visit: www.unitysexualhealth.co.uk
Your GP and local pharmacist can also support you with contraception advice and choices, STI testing and treatment, and pregnancy advice. Find your local pharmacist using the search tool on the Unity website.