Contact the Healthy Schools Team
Healthy Schools Team
Children and Young Peoples Team
Public Health
Castlewood
Clevedon
BS21 6FW

shaun.cheesman@n-somerset.gov.uk
07385378475
Schools may find the following programmes, which support a whole school approach, helpful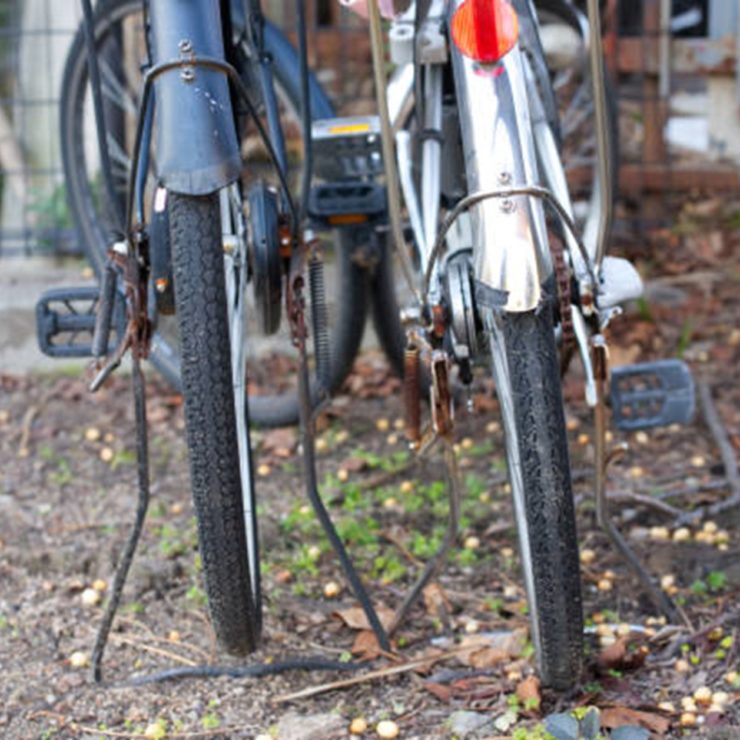 Modeshift STARS
Modeshift STARS is the national schools awards scheme that has been established to recognise schools that have demonstrated excellence in supporting cycling, walking and other forms of sustainable travel. The scheme encourages schools across the country to join in a major effort to increase levels of sustainable and active travel in order to improve the health and well-being of children and young people.  For further support on sustainable travel, including Modeshift STARS, contact Abbie.edbrooke@n-somerset.gov.uk
Eco-Schools
The ECO Schools award provides a simple, seven-step framework that  empowers young people to make a difference in their school, local community and beyond.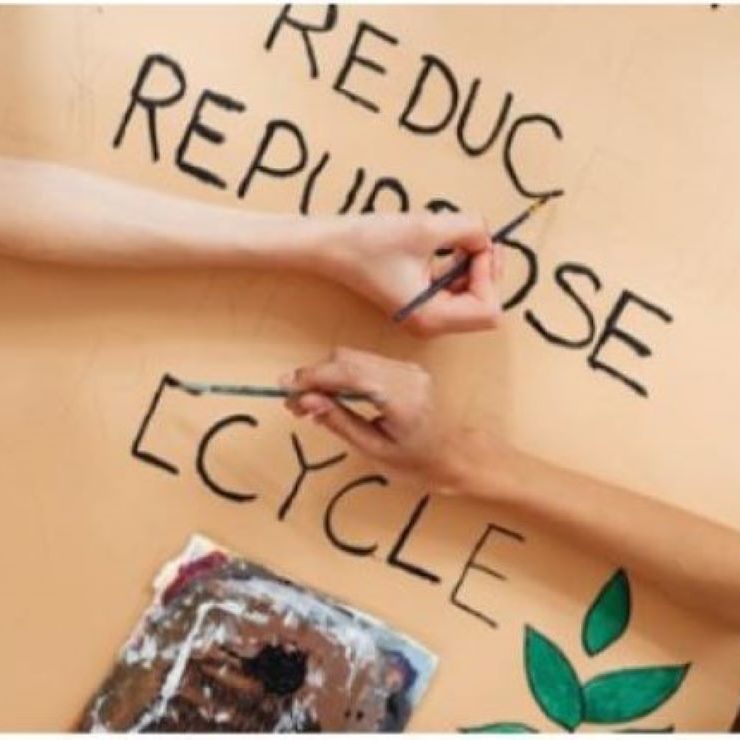 SEEd
The Sustainability and Environmental Education (SEEd) model is a practical, tested approach which enables year on year improvement. The process helps explore new ways of thinking that involves the whole community surrounding your school  to effect a culture change towards Sustainability.
Friends of the Earth
Friends of the Earth have 50 easy measures to encourage climate-positive behaviour and meaningful action for schools.  The free guide includes tips to reduce the impact of transport, food, nature, energy and waste and ideas for cost savings while delivering on the curriculum.
Sustainable Schools
The Sustainable Schools Programme provides a simple set of measures that your school can easily adopt to reduce its impact on the environment. 
Below are some resources which may help with delivering environmental education in the classroom and as part of a whole school approach.