Mental Health in the Workplace is a key area. 
Mental health issues can affect one in four people at some point in their lives and have a significant impact on employee wellbeing.
They are a major cause of long-term absence from work. Employers should promote good mental health and provide support for employees who are experiencing mental ill health including anxiety or depression.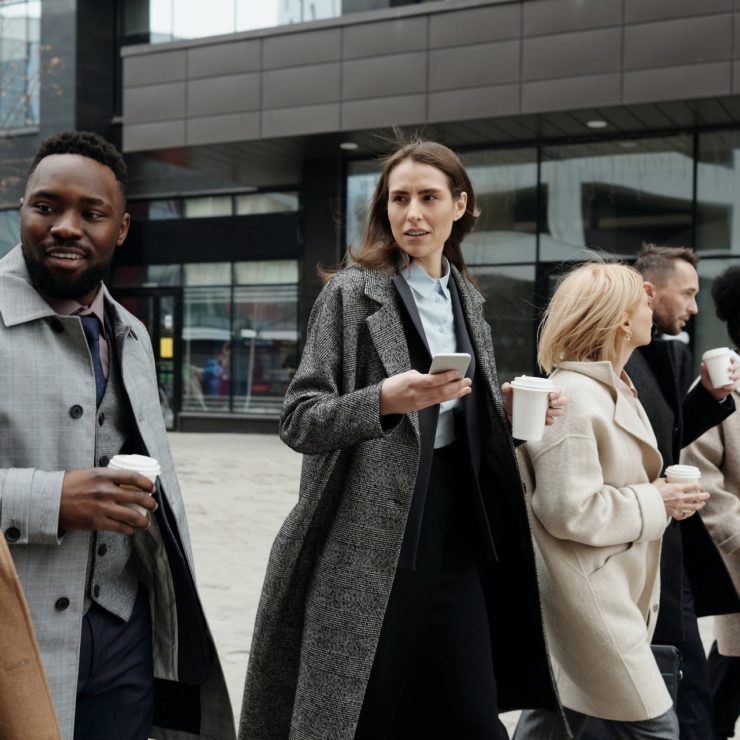 Facts
1 in 6 workers experience problems such as anxiety, low mood and stress at work. The Stevenson/Farmer review, Thriving at Work, highlighted that an estimated 300,000 people lose their jobs each year due to mental ill health.
Poor mental health costs the UK economy between £74 billion and £99 billion a year.
In 2013 there were 8.2 million cases of anxiety.
In England women are almost twice as likely to be diagnosed with anxiety disorders as men.
75% of people who take their own life are male