A healthier, more active workforce only equates to a healthier, happier, more productive population.
The Facts
Physical activity has a vital role to play.  It is well established that being physically active has a multitude of health benefits, including reducing the risk of non-communicable diseases and mental illness by 35% , supporting good physical and mental function, and improving sleep . Recent research also indicates that physical activity is a protective factor against disease.
Evidence from the British Heart Foundation found that active employees took 27% fewer sick days.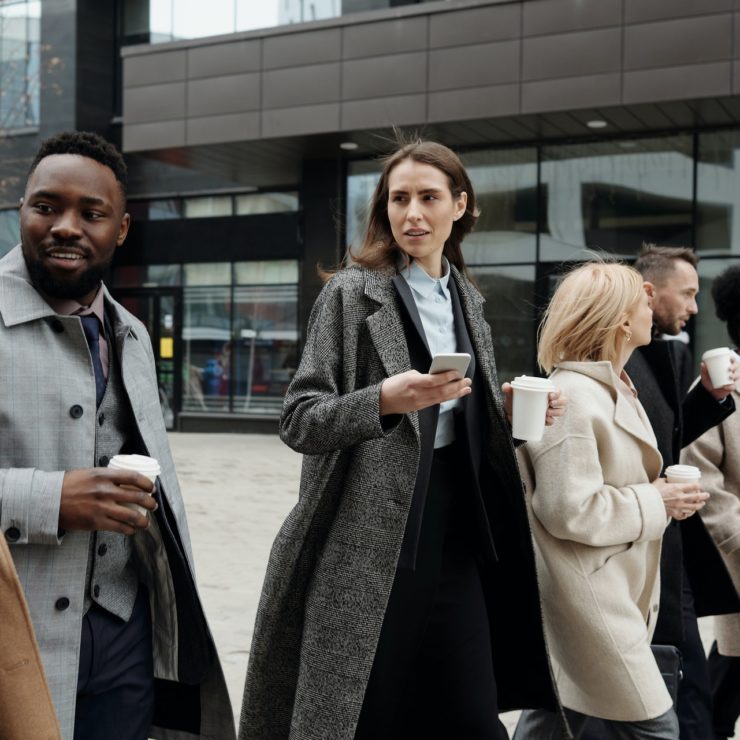 A physically active workforce has business-related benefits for employers and the economy.
Physical activity participation in employees is linked to:
• Increased productivity at work and job satisfaction
• Reduced presenteeism (presence at work while sick)
• Fewer sick days (absenteeism)
• An overall reduced cost to the organisation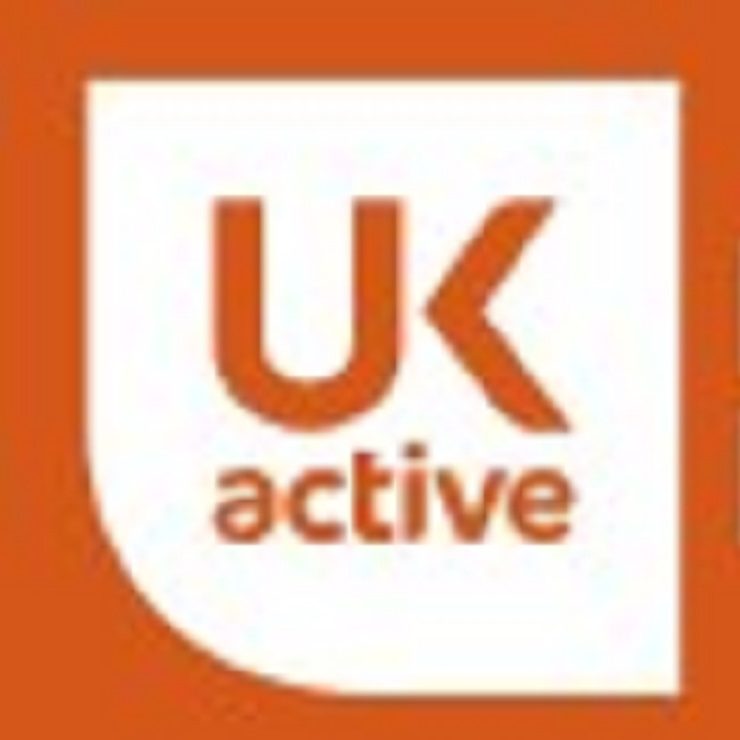 The recent Active Workforce findings demonstrated (UK Active, Research Institute 2022):
Overall, 44.4% of SMEs surveyed do not currently provide opportunities for
employees to be active during working hours.
Key enablers encouraging physical activity at work include senior leadership giving time (e.g. offering flexible working and through verbal permission) and role modelling active behaviours.
Easy, social opportunities are often the most successful and the most likely to be
sustained.
These benefits are compared to the detrimental impact of an inactive workforce. Employees in sedentary work roles, who spend up to eight hours a day sitting and who are not considered 'active' , are up to 60% more likely to die early from non-communicable disease .