Why is staff health & wellbeing so important?
Why is staff health & wellbeing so important?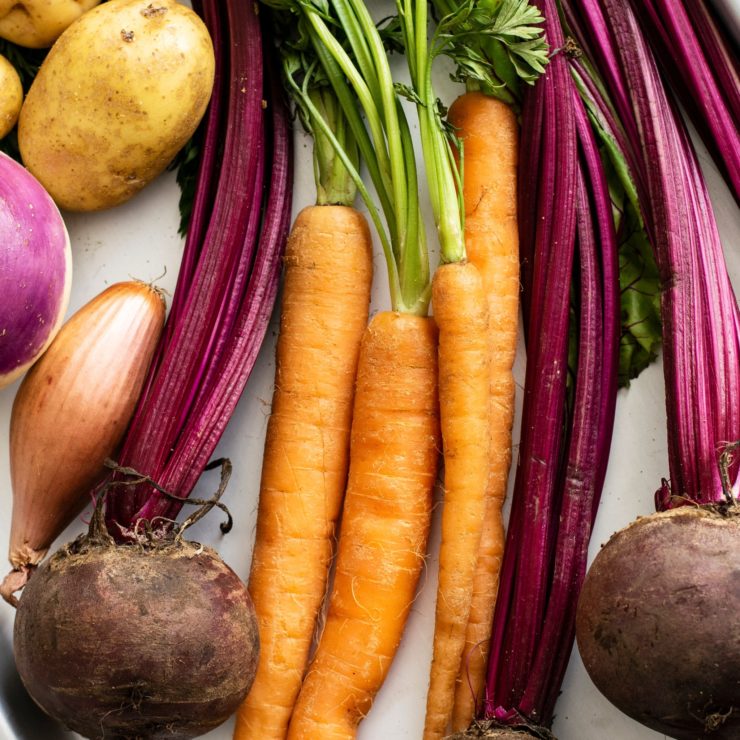 Health at work statistics
Poor mental health costs the UK employers up to £45 billion.
Presenteeism (attending work whil ill) is estimated to cost £30 billion annually.
Every year in the UK 131 million working days are lost to sickness absense.
Mental Health conditions are a leading cause of sickness absence. The Work Foundation estimated there were 17.5 million days lost in 2018 due to stress, depression and anxiety.
It is estmated by the Work Foundation that 1 in 3 of the working age population in England report having at least one long-term condition.
1 in 3 of current employees reported having a mental health condition.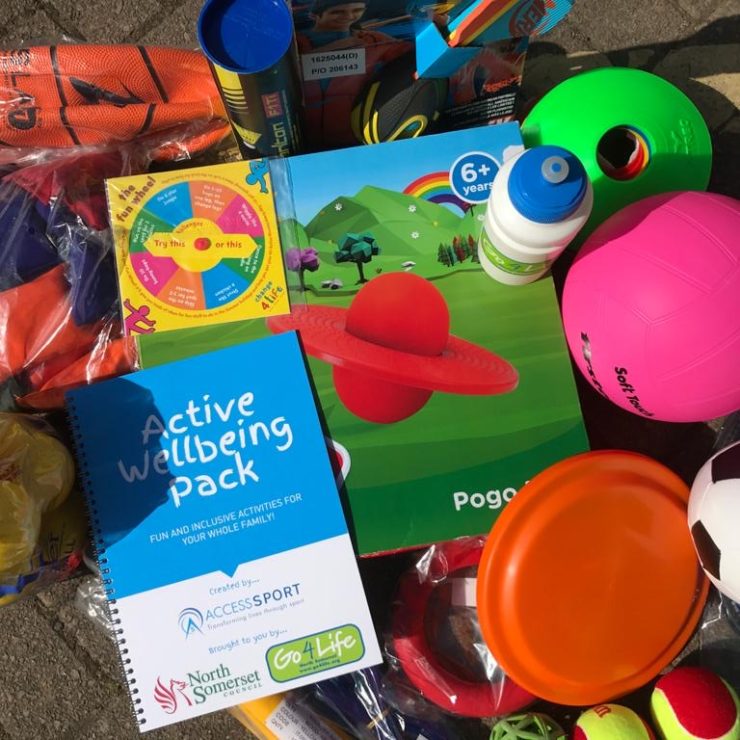 The benefits
Workplace health interventions play an important part in raising awareness and understanding of the benefits of both physical and mental wellbeing in the workforce.
Employees may become catalysts of change within thenir own home or community by using the workplace as a start point for adopting new, healthier habits that can be extended across all forms of their daily life.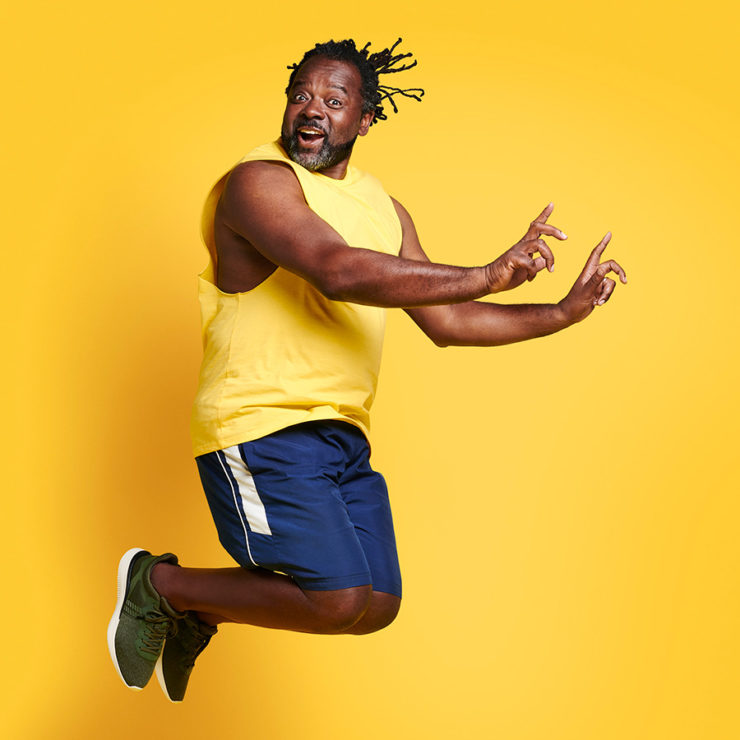 Employer benefits
Increased productivity, reduced absenteeism and a cost saving of health related leave. Let's not forget – an all round happier work environment!
The potential economic return on investment for the UK business that invests in workforce health initiatives is £4.17 in every £1 spent.
An employer who actively promotes wellbeing in the workplace is eight times more likely to have employees fully engaged in their work.
Promoting good health at work can see a 25% to 40% reduction in absenteeism.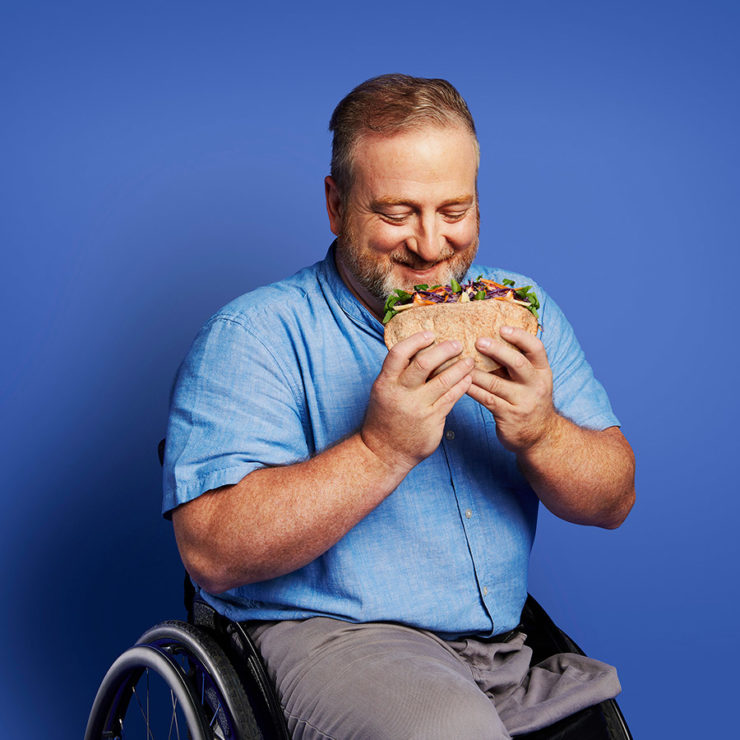 Employee benefits
Improved morale.
Improved confidence and self asteem.
Reduction in stress-related illness.