Ways to stop smoking
By Smokefree Team
How should I quit?
There are a multitude of ways to stop smoking, most people try to do it on their own however this is the least successful way of doing it, especially if you're doing it cold turkey without any stop smoking aids. How you quit is entirely up to you however the evidence is clear. Stopping smoking with the support of a trained stop smoking advisor and using stop smoking aids or medications eg Nicotine Replacement Therapy (NRT) or Zyban, means that you are 3 times more likely to succeed at stopping smoking for good. We've listed a few things to consider below.
Setting a quit date
Its easy to talk yourself out of quitting smoking. Our brains have become well practiced at putting things of with phrases such as "I don't feel like it today, I'll do it tomorrow", "I'll wait until things are less stressful.." or "I'll wait until the new year, it's only 3 months away". It's important to aim to quit within 2 weeks of deciding that you want to stop smoking and throwing yourself in at the deep end, starting straight away can be as successful as planning for weeks. Find out more here.
Use stop smoking aids
There are a range of tools you can use including NRT, Zyban or E-cigarettes and vapes. Click the links to read more.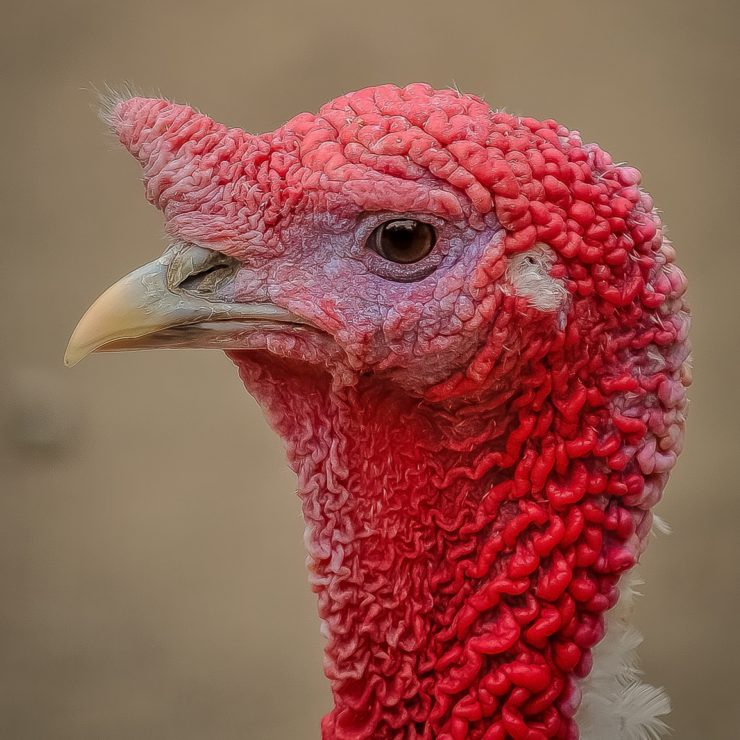 Go cold turkey
This is the most common way as it can be started immediately without the need to plan or gather any other resources, however there is a caution. It is the hardest and least successful way for a number of reasons.
What image does the term "cold turkey" create in your mind? Does it sound like an easy walk in the park, or one where you'll be struggling from withdrawal.
With cold turkey, your brain won't be getting the nicotine it craves meaning withdrawal symptoms will be at their worst. Cravings will be strong and frequent so this method is not for the faint hearted.
If you're going to do it alone without expert help then we'd recommend at least getting some nicotine replacement therapy NRT or a vape.
The most successful way of stopping smoking is with a combination of stop smoking aids such as NRT and behavioural support from a service like ours. We use the most effective, evidence based support. you are 3 times more likely to quit with our support.