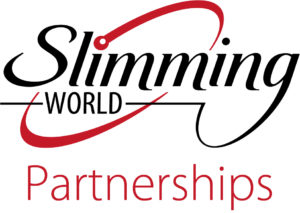 North Somerset residents aged 16 and over with a body mass index (BMI) equal to 30 or more (28 or more with a comorbidity, or from Black Caribbean, Black African and Asian ethnic group) are eligible for 12 weeks free Slimming World support.  We provide this service in partnership with Slimming World, and cover the cost of the first 12 weeks.
Sadly, if you already attend Slimming World (or have done in the last 12 months) you are not eligible.
Currently the scheme is available via GP referral or our Healthy Lifestyles Advisors, if you are registered with a North Somerset GP you can contact your local practice and request to be referred.  Any healthcare professional / practice nurse from the practice you are registered with can refer you, providing you meet the eligibility criteria.
Once you have been referred for Slimming World support you can expect to receive your vouchers within 7 to 10 days providing you are eligible.  You will then have 4 weeks to activate the vouchers allocated to you.
Find out more about Slimming World and local groups on offer