Across North Somerset there is a wide range of walking groups to suit all abilities, including beginners.
We have our Health Walks programme, which offers sociable, short walks between 30 to 90 minutes.
Download our list of walking groups in North Somerset to find a group in your area: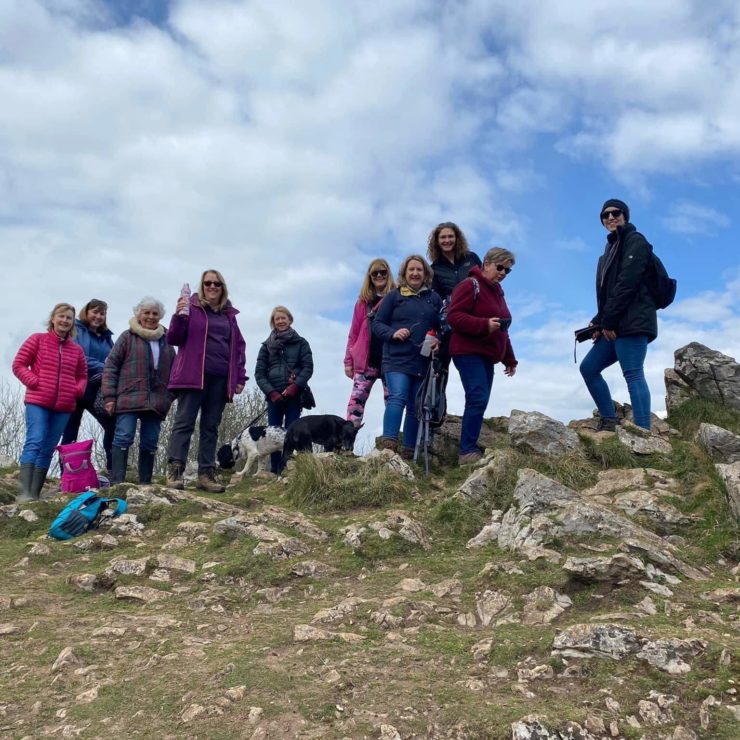 Many of us want to re-connect with others through walking and we hope to support the development of new walking groups in the future. If you want to be kept up to date with new walking groups, please email us at: getactive@n-somerset.gov.uk
We would love to hear from anybody who has an interest in setting up a new walking group. We can help in providing guidance around health and safety, insurance, planning and preparation when taking groups out as well as potential 'start up' funding.
There is more information about starting a walking group on the Travel West website.
If you would like to go on a more challenging/longer walk, take a look at other walking groups available across North Somerset (listed in the Walking Groups document above).