Get Fit for Free!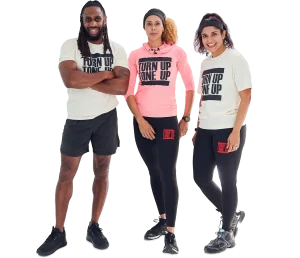 Couch to Fitness helps you to get active from the comfort of your own home, with free and flexible online exercise plans for beginners. You can take it at your own pace, with 3 video sessions per week and rest days in between.
There are also specialised prenatal and postnatal sessions available
Check out the website and get signed up today!