Get Active – National Schemes
There are lots of national campaigns and schemes to help you get active…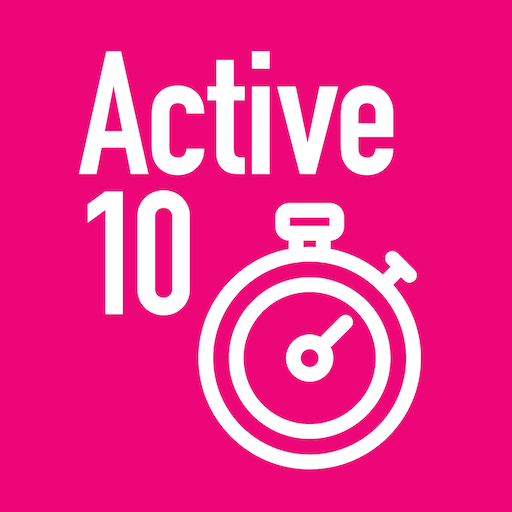 Active 10
The Active 10 app records every minute of walking you do – just pop your phone in your pocket and away you go. Did you know walking briskly, even for 1 minute, counts as exercise? What are you waiting for – take your first steps today!
The app:
-tracks your steps
– helps you set goals
-shows you your achievements
-gives you tips to boost your activity
Being active is vital for us to stay healthy, both physically and mentally. Walking is a free and easy way for many people to incorporate physical activity into daily life.
A brisk 10-minute walk is a great example of a small change you can make to your day to build up your activity.
Better Health
Healthy changes start with little changes. Whether you want to lose weight, get active or quit smoking, the Better Health national campaign has lots of free tools and support. Find out more on the NHS website