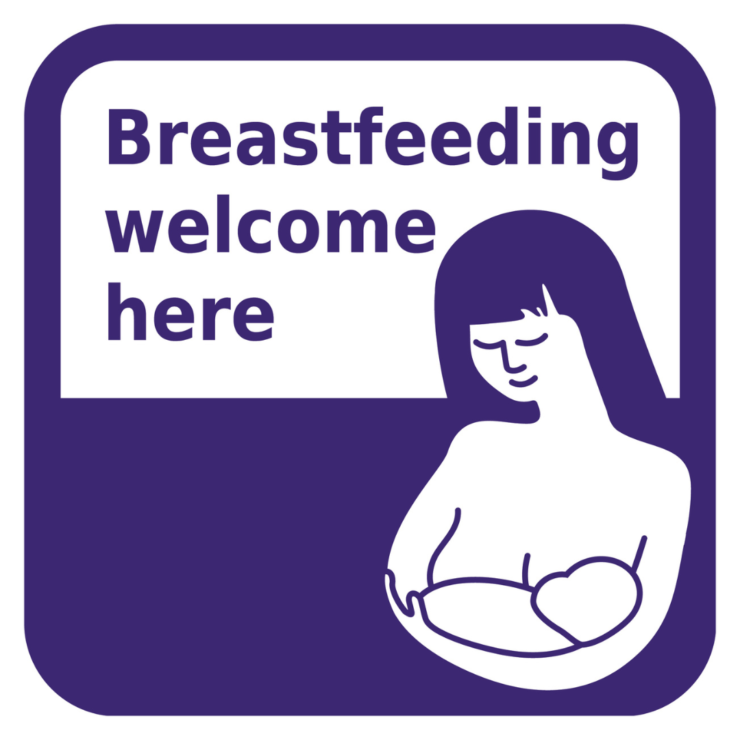 North Somerset Breastfeeding Welcome scheme
The North Somerset Breastfeeding Welcome scheme highlights venues that have pledged to support breastfeeding. Nearly 80% of new mums in North Somerset start off breastfeeding, but many find breastfeeding more difficult when they are away from home, and would like more support in their communities especially when visiting cafés, restaurants and shops.
When you are out and about in North Somerset you can of course feed your baby wherever you would like to but some parents like to have the additional support of knowing that a business is signed up to the North Somerset Breastfeeding Welcome Scheme.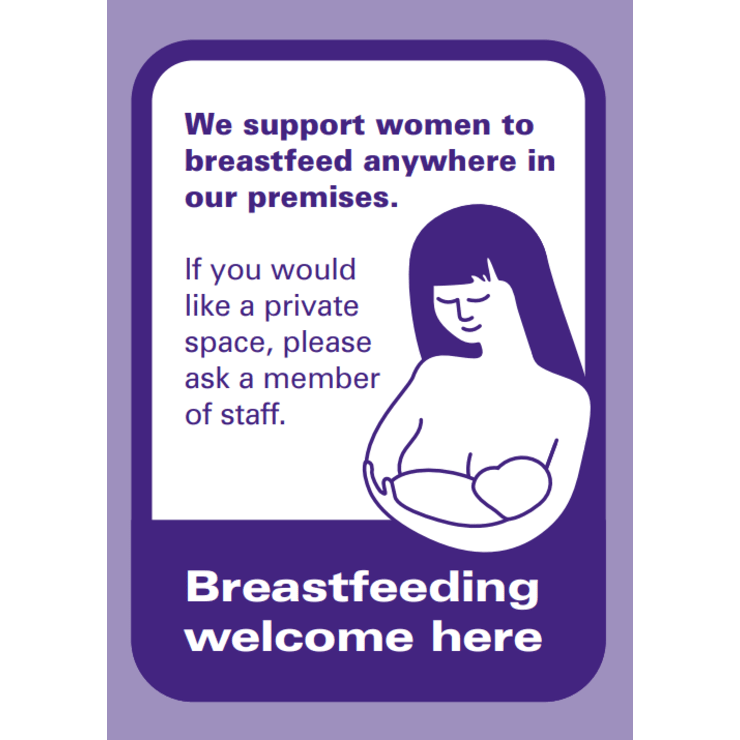 When businesses sign up for the scheme they make all their staff aware and agree to be that extra bit supportive of breastfeeding. They agree to supporting breastfeeding in all public areas of their business.
Most venues display a poster or a sticker to show that they are part of the scheme but anyone on the list has pledged their support.
You can check the map for businesses signed up to the scheme in the area you live or are looking to visit.
You can also take a look at our current venues list.