Appy Walking with Go Jauntly
Without a map but an app, Go Jauntly takes you on a walk through a chain of scenic photos with each image taking over from where the previous one leaves off. Each photo has a brief description of where you are, taking you from beginning to end discovering alternate routes if you choose to avoid busy roads or to take you to something of interest along the way.
Go Jauntly is growing in popularity with hundreds of mapped routes across the UK. It provides themed walks, friendly dog routes, autumn nature ambles, family friendly coastal walks, city walks, short walks as well as a walking challenge that can all be accessed for free. It can also help you find walking routes from A to B – and even tell you the greenest route to go!
It is unique in that anybody can create a walk on the app through photos and a brief description, a walk close to where you live or when you are away for a weekend, which can then be shared with others.
We want to increase the number of mapped routes on Go Jauntly across North Somerset and we need YOUR help! Download the free walking app, and the next time you are out walking, take some pictures and map your walk, it's very easy! It can even be a short walk that you walk every day!
For more information and to download the app, visit the Go Jauntly website: www.gojauntly.com/ ; or contact the Physical Activity Team: getactive@n-somerset.gov.uk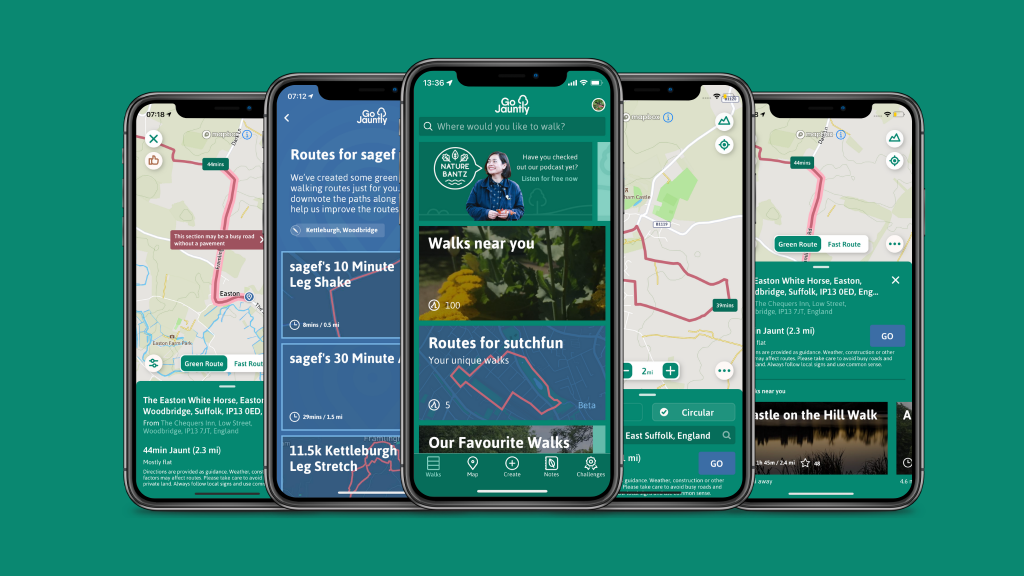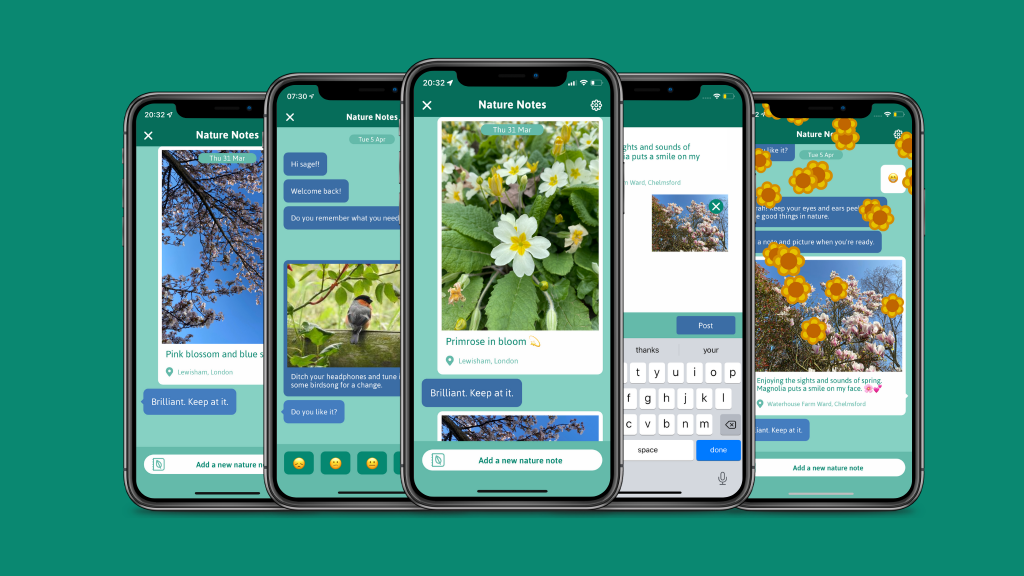 Popular articles
Five Reading Well collections are available in public libraries to help you…
---
Free, personalised support to improve health and wellbeing is now available to…
---
Over 60 local good causes have signed up to the North Somerset…
---