Clevedon Town Walking Football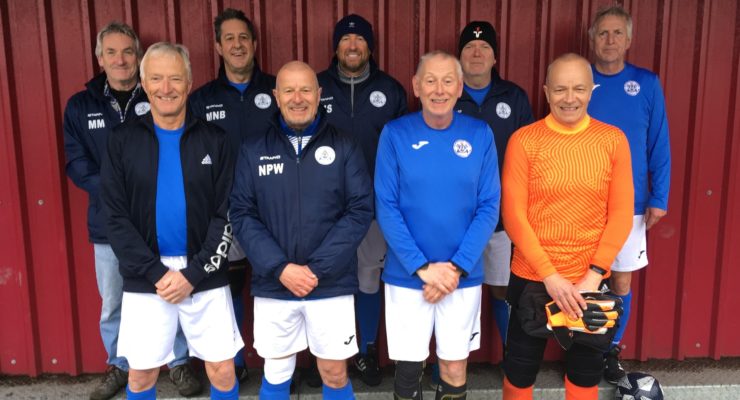 "Walk don't Run!"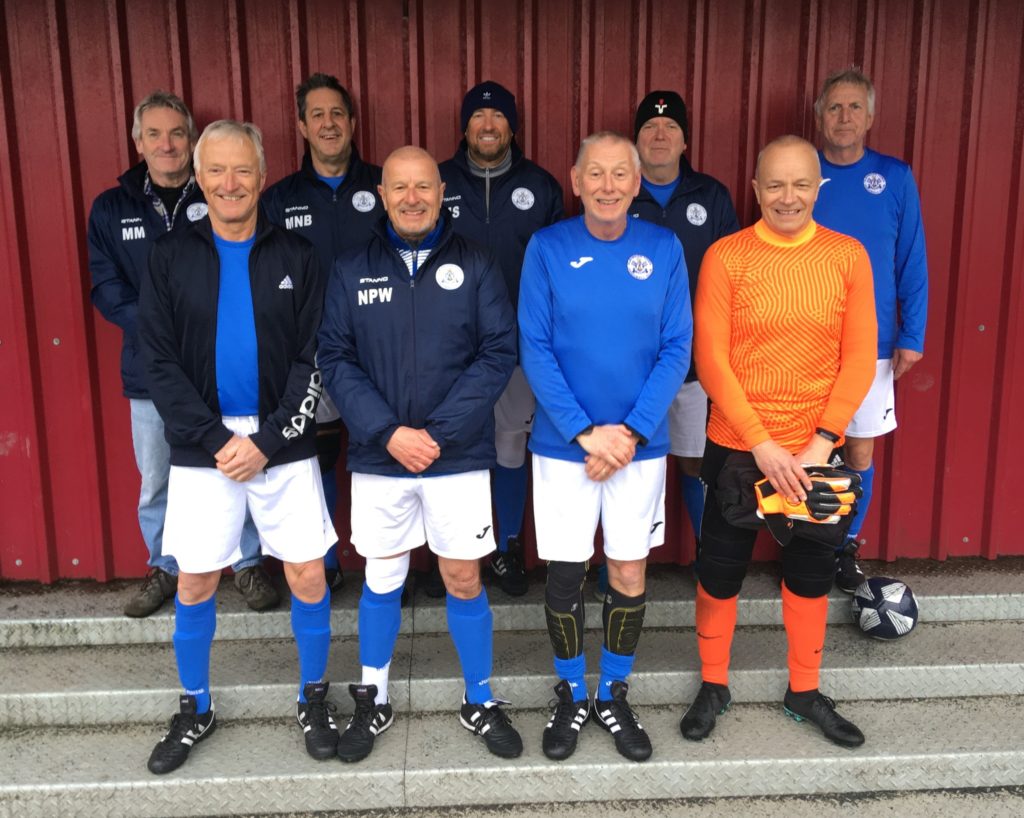 Clevedon Town Walking Football Club, which is part of Clevedon Town FC, has joined forces with Sport England and Wesport to promote Walking Football to the over fifties age sector. It aims to be an activity which Social Prescribers can recommend to their community to enable them to join in the Walking Football activities.
The physical and mental health benefits of Walking Football are increasingly becoming recognised by Social Prescribers. Participation in the Walking Football activities is designed to help individuals with both their physical wellbeing and prevent them falling into loneliness and suffering deteriorating mental health. It is both a recuperative and a preventative activity to help people maintain or revive their happiness, mindfulness, wellbeing, and physical health and by joining in the walking footballing activities.
Clevedon Town Walking Football is played at the Everyone Active Stadium (Hand Stadium) on Davies Lane, Clevedon every Monday and Thursday mornings. Each session is 90 minutes consisting of three 20 minute games with rest and hydration breaks in between. The games are fully supervised, and they finish off as a group sharing a Tea/Coffee and catching up with one another. They welcome male and female players alike.
Walking Football is safe, with no contact, no running, and games are organised and refereed. Games take place on small sided pitches with small goals and are normally played with six players per team. This allows people who have loved the sport all their lives to once again get back to playing. It also introduces the sport to people who perhaps have never considered playing before.
For more information, visit: www.clevedonwalkingfootball.co.uk.
Clevedon Walking football – Intro to Walking Football (PDF, 6 MB)
Popular articles
Five Reading Well collections are available in public libraries to help you…
---
Free, personalised support to improve health and wellbeing is now available to…
---
Over 60 local good causes have signed up to the North Somerset…
---