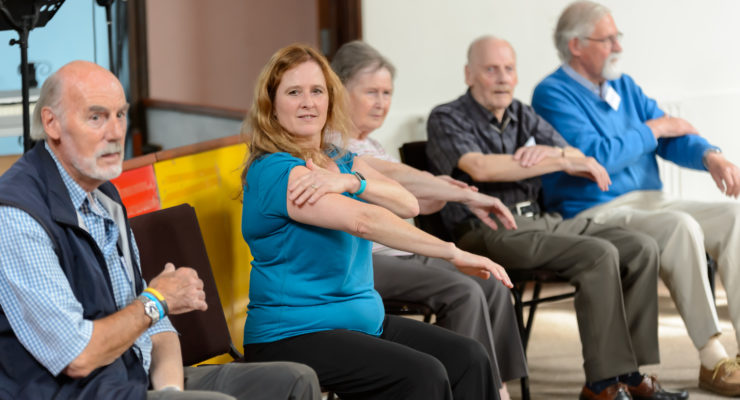 Fall-proof exercises can improve your strength and balance, help to maintain your independence and keep you out and about doing the everyday things you love to do.
In this plan, there is a booklet to guide you, strength and balance exercise videos you can follow and Move to Improve cards to prompt you to work on your strength and balance.
Physical movement can have a transformative impact on the lives of people, including their health and wellbeing.
Popular articles
Five Reading Well collections are available in public libraries to help you…
---
Free, personalised support to improve health and wellbeing is now available to…
---
Over 60 local good causes have signed up to the North Somerset…
---