Play your way – why not close your street?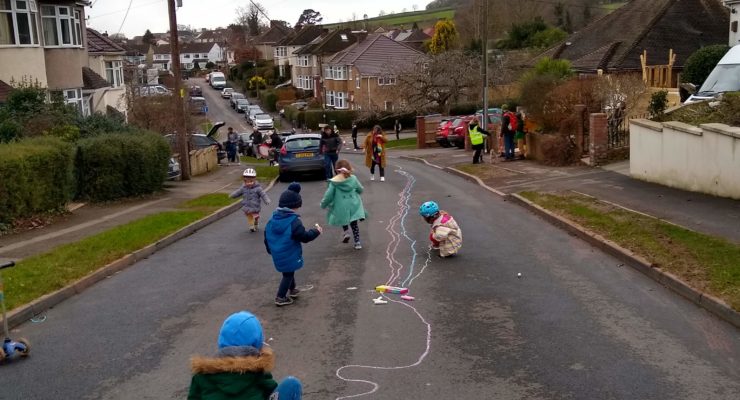 Did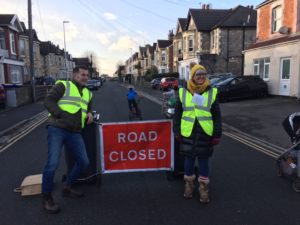 you enjoy your neighbourhood coming together and even closing your street to have fun, chat, laugh, play games and eat over the jubilee weekend?
Did you know that the public health team at North Somerset Council encourages residents to apply to close their streets more often so that children can become more active, and neighbours can come together and enjoy time together?
Any residents that are interested in closing their street under the Play Your Way scheme in North Somerset can contact the Public Health Team on 01275 882731/07882474692.
The scheme works closely with the national Playing Out scheme: https://playingout.net/
Popular articles
Five Reading Well collections are available in public libraries to help you…
---
Free, personalised support to improve health and wellbeing is now available to…
---
Over 60 local good causes have signed up to the North Somerset…
---