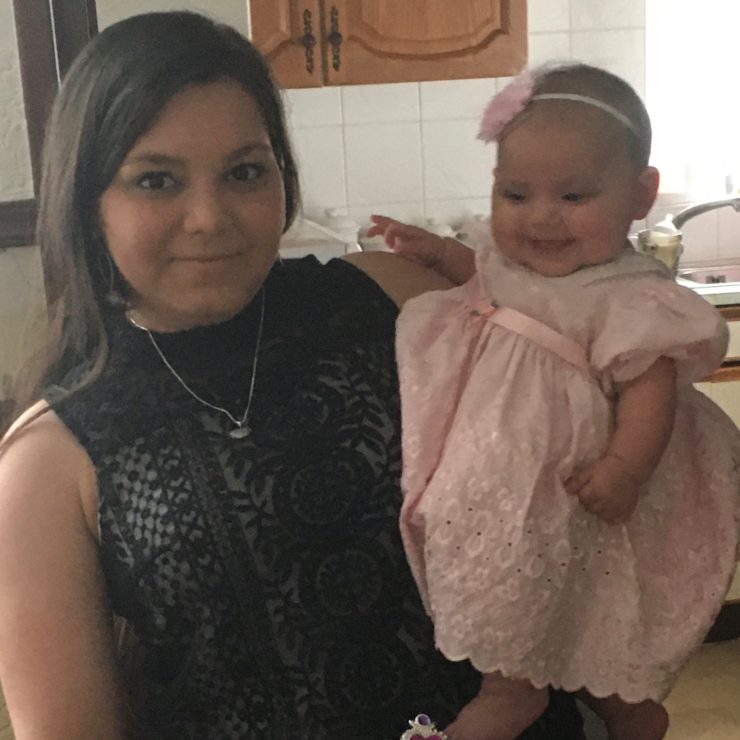 Stopping smoking is the most important thing you can do for your health and the health of your baby. Shannon wanted to stop smoking to improve her health and the health of her daughter. She was referred to us by her midwife and was supported by one of our Stop Smoking in Pregnancy Advisors, Anna.
Anna provided support via weekly telephone appointments helping Shannon to create a plan for overcoming cravings and looking at why she smoked as well as why she no longer wanted to smoke.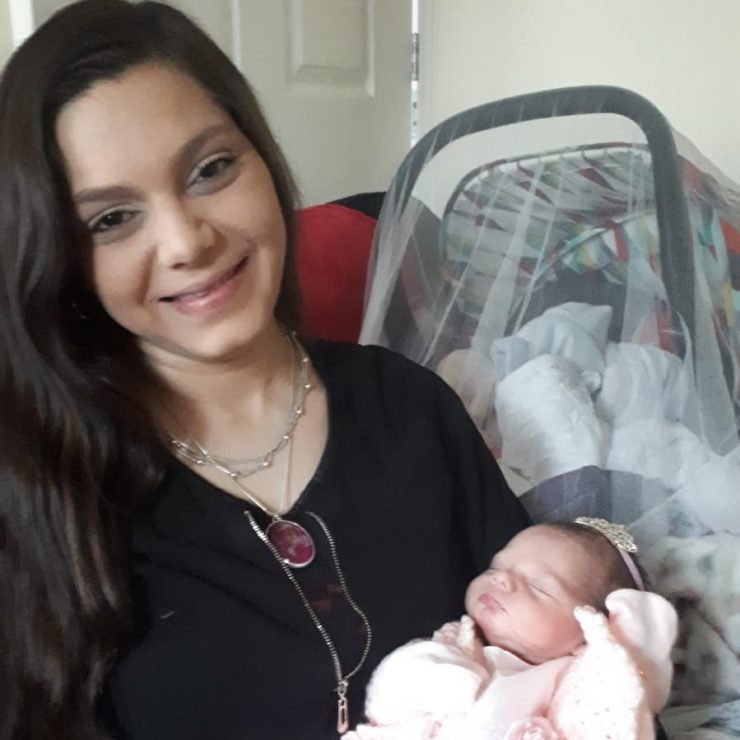 Using nicotine replacement therapy which included patches, gum and mouth spray, Shannon successfully stopped smoking and was so pleased to bring her daughter up in a smokefree environment.
Shannon said that the best things about stopping smoking were saving money, no longer smelling of smoke and creating a smokefree environment in her home.
If you would like support from us then just click the "Self-assessment" button above, call us on                      01275 546744 or text BETTER STOP to 07800 001316.