Free Food Teachers Training Course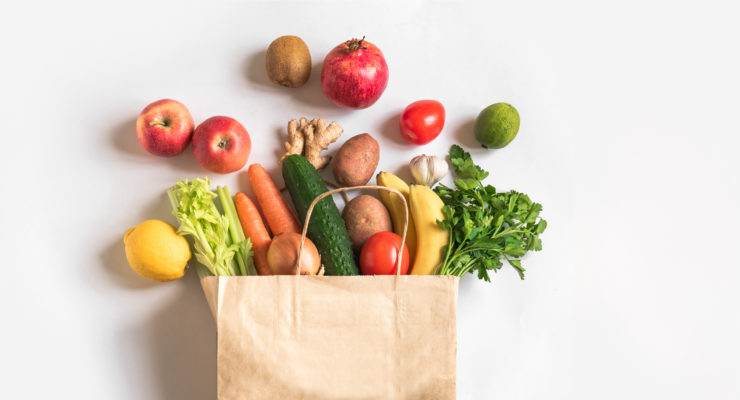 The Food Teachers Training Course will be a 5-week course, with a mixture of practical and theory in each session. If you are in a position to share these skills with others in your community for example through a youth club, community café, or men's support group
Places will be prioritised to those supporting residents in North Somerset at highest risk of food insecurity, poor diet and nutrition, and unhealthy weight.
Each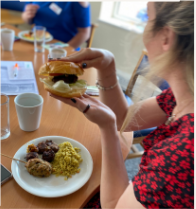 week, you will learn how to teach different cooking skills with new recipes, you will also cover the practical information that goes into planning and coordinating a cooking course.
The course will cover:
How to make weekly cooking course plans, recruit for, and evaluate cooking/food skills courses depending on participants skill levels.
How to consider allergen information, and food safety and hygiene regulations.
How/where to shop and budget for a full course, and the hidden logistics (for example, venues, storage, extra volunteers, involving children or organising care for children)
How to adapt recipes to be resourceful with food, menus and budgets, and how to meet the needs of different groups (including different cultures, dietary requirements, age groups, level of income)
How to encourage healthy foods and signpost to relevant food, health, and financial support.
Dates: Wednesday 2nd, 9th,16th, 23rd, 30th of November (participants are expected to attend all dates)
Time: 3pm – 6:30pm
Location: in the upstairs of the Weston-super-Mare Foodbank, North Street
Course leader: Chef Amy Nancollis
About the course leader:
Amy Nancollis is a local professional chef who is passionate about community, empowering people through food and passing on her skills as a chef to all involved. Amy has worked in some of the country's finest restaurants and hotels and has also successfully run her a restaurant for over 10 years, her passion is now working alongside foodbanks to empower the community and bring joy to people's lives through food.
*If you have not completed a Level 2 Food Hygiene and Safety Course. Access to an e-learning course will also be funded.
Privacy Statement 
The information and data collected from this application form will be processed by North Somerset Council and shared with Weston Foodbank in accordance with the terms and conditions of the 2018 Data Protection Act and Council policy. If you have any questions or concerns about the way we process your personal data, contact our Data Protection Officer at DPO@n-somerset.gov.uk, or for more information view our privacy information pages: www.n-somerset.gov.uk/council-democracy/privacy-cookies/privacy-notices-data-protection
Popular articles
Five Reading Well collections are available in public libraries to help you…
---
Free, personalised support to improve health and wellbeing is now available to…
---
Over 60 local good causes have signed up to the North Somerset…
---