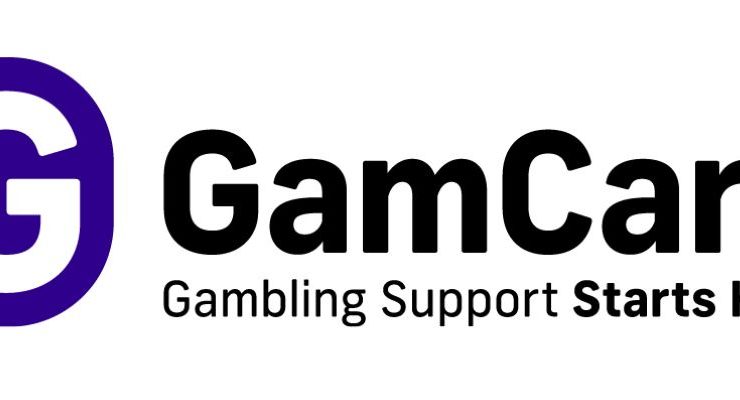 Free CPD 90 minutes CPD accredited training on 'Women and Gambling Harms'.
One in 12 adults are now directly or indirectly affected by problematic gambling in the UK (National Gambling Commission 2021).  This is often a silent hidden addiction, particularly among women, who may present with debt, mental health issues, domestic abuse or family breakdowns. Professionals often tell us that gambling harms isn't something they hear much about in their line of work, as women are reluctant to discuss it due to stigma and a feeling of shame.
At GamCare we offer a free 90 minutes webinar, CPD accredited training, funded by the National Gambling Commission, the dates are listed below.
As a quick overview, the short webinar will look at signs of problematic gambling for women predominately, we discuss  those most at risk and affected, how others are affected by problematic gambling by someone else in the home, and we also give you signposting to all our free services.  GamCare is the leading charity in the UK helping people with problematic gambling or experiencing gambling harms for over 25 years, best known for the National Gambling Helpline.  We are currently delivering sessions to all UK professionals across all public sector groups and charities.
The webinar dates are:
12/01/2023 10.00am to 11.30am
25/01/ 2023 10.00am – 11.30am
Please email Clare to book a place on the webinar and receive the Zoom link.
If you have any questions or concerns please don't hesitate to give me a call.  It would be a pleasure to train you and your colleagues.
Clare Leakey
Training and Engagement Lead
South West : Women's Programme
M:07494 118957
Popular articles
Five Reading Well collections are available in public libraries to help you…
---
Free, personalised support to improve health and wellbeing is now available to…
---
Over 60 local good causes have signed up to the North Somerset…
---