Workplace Wellbeing & Health Collaborative – Making a Difference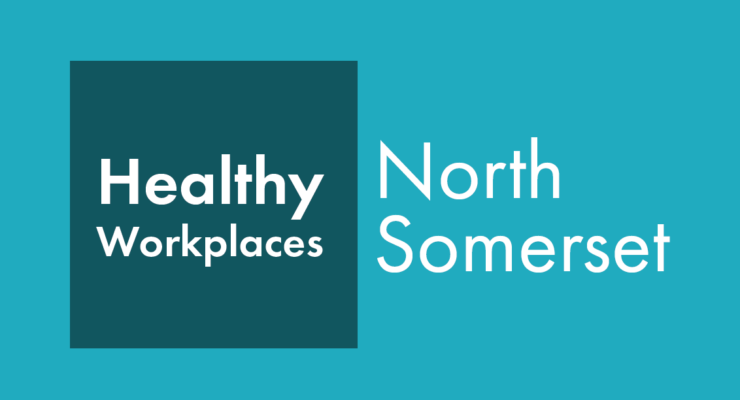 Monday 10th October, World Mental Health Day, Winter Gardens, 1pm – 9pm.
This event will showcase the importance of the workplace in preventing illness and protecting and improving the health and wellbeing of employees and employers, and all who live and work in North Somerset.
Professor Dame Carol Black, Expert in Work & Health will be our keynote speaker!
The event coincides with World Mental Health Day and we have an exciting range of local opportunities, support services and information to share on the importance of positive mental health.
Men's Health & Women's Health will also be showcased throughout the event with some fantastic opportunities and local experts sharing their own experiences and expertise.
Plus we have some amazing entertainment to complete the day – The Jamestown Brothers Band.
We hope you can join us in making a positive difference!
Throughout the day we have an amazing range of local partners and support services showcasing their work and support offer, these include; Talk Club, the North Somerset Male Health Stakeholder Group, GamCare, We Are With You, Weston Athletics Club, Western Rebels, Better Health North Somerset, NHS Avon & Wiltshire Mental Health Partnership Trust, plus information on Menopause from local specialists, taster sessions for massage and meditation, and so much more – come and join us!
To book a free place – www.n-somerset.gov.uk/makingadifferencetickets
Popular articles
Five Reading Well collections are available in public libraries to help you…
---
Free, personalised support to improve health and wellbeing is now available to…
---
Over 60 local good causes have signed up to the North Somerset…
---