Smokefree Drop In Sessions
Are you ready to stop smoking?
Come along to our drop in sessions and speak to our stop smoking advisor Debbie.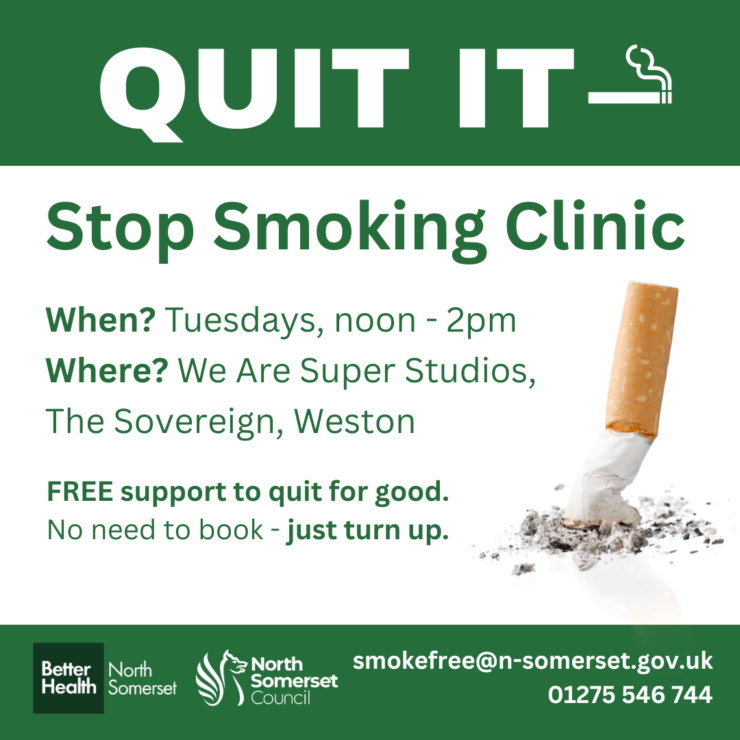 Debbie has been helping people to stop smoking for over 10 year! She will talk you through the support options available and give you lots of encouragement during your smokefree journey.
Even if you are not 100% ready to stop, come along and have a chat to Debbie, she will be able to answer any questions you may have.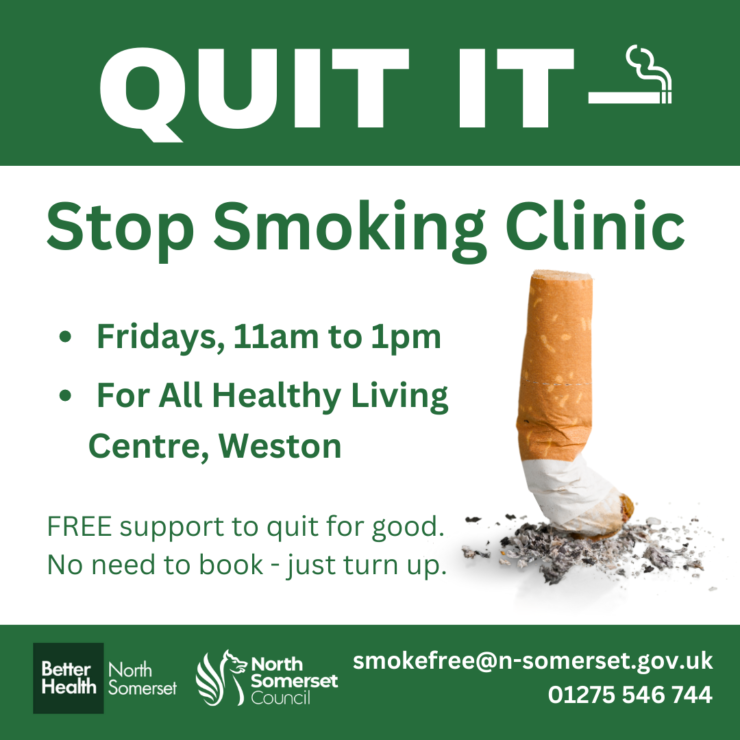 By attending one of our drop in sessions you are able receive free Nicotine Replacement Products (NRT) such as patches, gum, lozenges, mouth spray to help support you in your attempt.
Your carbon monoxide (CO) reading will also be taken and explained to you.
Drop in and take that first step to being smokefree!