Park Walk – Strive for Five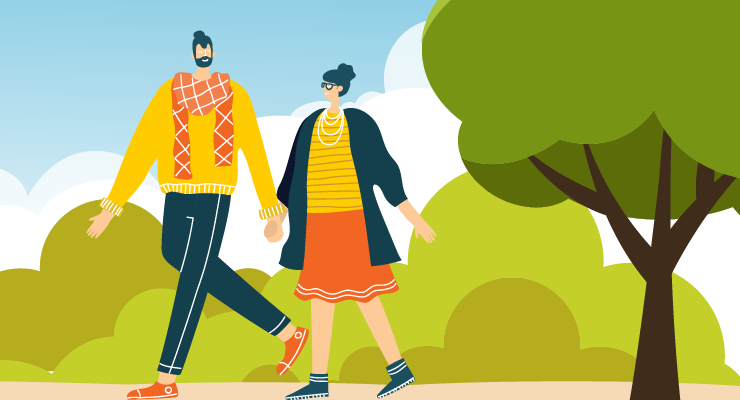 Park Walk is here!
Ready to strive for five? Here's your eight week guide to successfully completing a 5k walk.
You can walk at the same pace throughout or, if you want, you can alter the pace that you walk as indicated on the plan below:
Remember that any plan is only a guide, so please do go at your own pace and do as much or as little as you can or want, celebrating your progress along the way.
For more information and to print out your plan, visit the Park Walk website:
Parkwalk is here | Parkrun UK Blog
Popular articles
Five Reading Well collections are available in public libraries to help you…
---
Free, personalised support to improve health and wellbeing is now available to…
---
Over 60 local good causes have signed up to the North Somerset…
---